​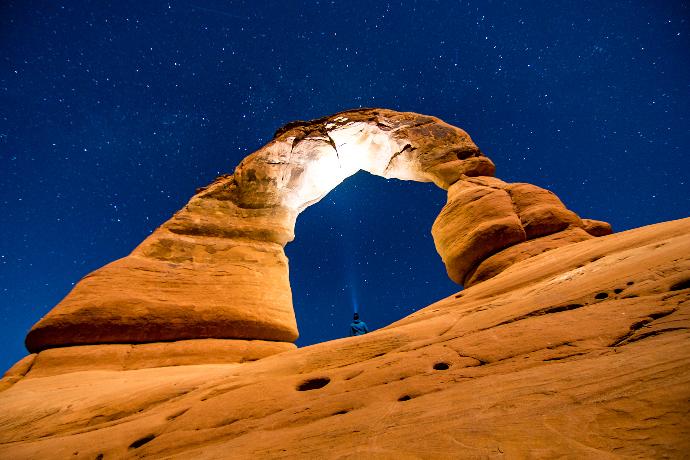 IMMERSIVE JOURNEYS ACROSS NORTH AMERICA
​

Olivier's Trails DMC is the only super-bespoke, boutique travel & destination management company dedicated exclusively to the vast landscapes and unique experiences of North America.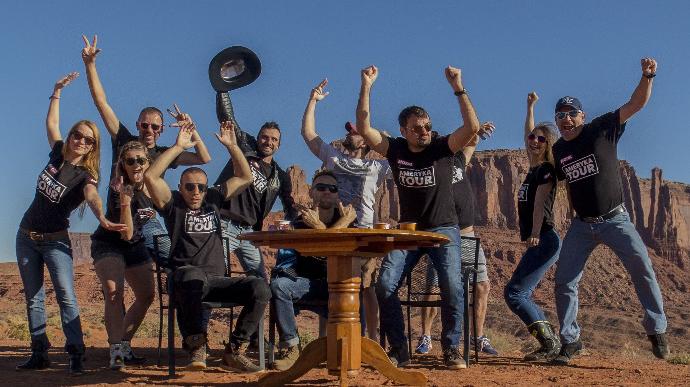 AUTHENTIC EXPERIENCES
We value authenticity, taking you off the beaten path and connecting you with world-renowned experts, boutique accommodations, and unique excursions. Our extensive vendor relationships and expertise are leveraged to present a curated, authentic experience that cannot be found elsewhere. With us, you're not just visiting - you're truly experiencing.
​
Our work doesn't stop at planning. From the moment you embark on your journey, we are your devoted partner, ensuring flawless execution and trouble-free travel. Our commitment is to activate life through travel, delivering not just a vacation, but an extraordinary adventure that echoes our tagline - "Life Activated."

Personalized journeys that reflect your passions and preferences, promising immersive North American adventures. We offer meticulous planning, unique itineraries, and a private guide for seamless travel. Experience a destination, don't just visit it.
Working in partnership, we'll hand-pick a perfect destination that aligns with your business ethos. We take pride in designing events that mirror your corporate culture and objectives, ensuring each occasion leaves a lasting impact. Trust in a well-managed event execution that informs, influences, and inspires your team or clientele

Personalized Voyages, Crafted to Perfection, Spanning All of North America.
I've never experienced a trip like the one Olivier's Trails DMC created for me. It was perfectly tailored to my tastes and full of surprises that made the journey even more special. I came back feeling refreshed and inspired. Can't wait for the next adventure with Olivier!