Experience​s
WILDLIFE

SWIMMING

WELLNESS
Discover Costa Rica's Natural Beauty
Journey with Olivier's Trails DMC into the heart of Costa Rica's abundant biodiversity. From lush rainforests to pristine beaches and majestic volcanoes, experience an ecological wonderland where nature thrives in harmony.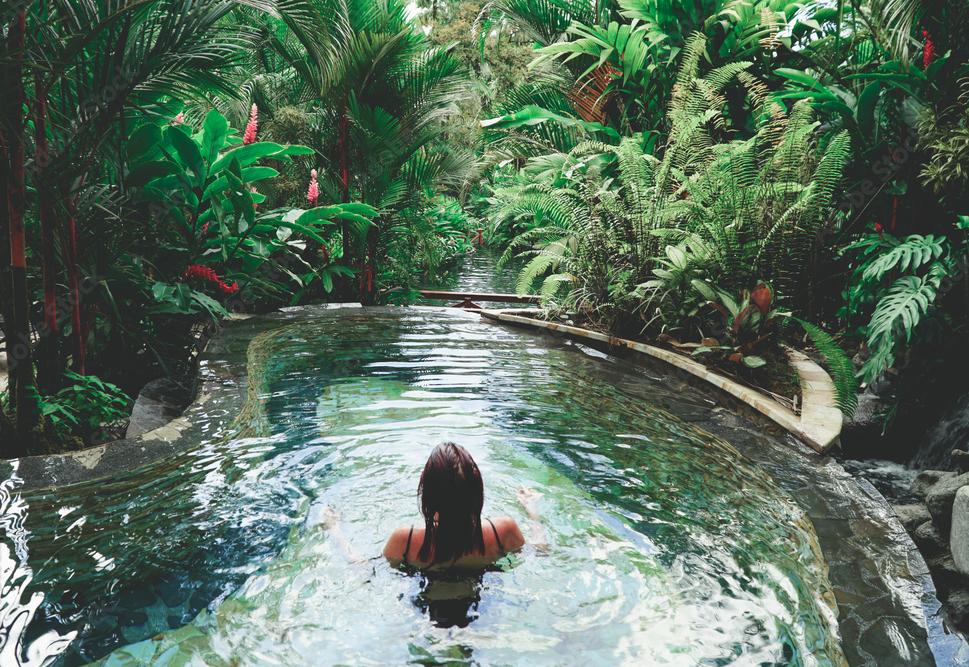 Personalized Pura Vida Experience
We customize each journey to reflect your passions and interests. Whether exploring the jungle, witnessing exotic wildlife, or learning about sustainable practices, our expert guides ensure you enjoy an authentic "Pura Vida" experience.

Costa Rica's Rich Heritage​
Immerse yourself in Costa Rica's vibrant culture, relish its cuisine, and engage with locals. We help you discover not just destinations, but the stories and people that give Costa Rica its soul.

Commitment to Sustainability

Olivier's Trails DMC is committed to protecting Costa Rica's unique ecosystems. Through our travels, we promote responsible tourism, contributing to local communities and conservation efforts, ensuring the natural and cultural heritage remains unspoiled for generations to come.