Experience​s

BACKCOUNTRY SKIING

HIKING

WELLNESS
Journey Through the Wild
Embark on an exhilarating journey with Olivier's Trails DMC through Alaska, the Last Frontier. Witness grand landscapes punctuated by towering mountains, vast tundra, deep fjords, and glacier-fed rivers. Encounter unique wildlife and soak in the rich history and culture of the Alaskan people.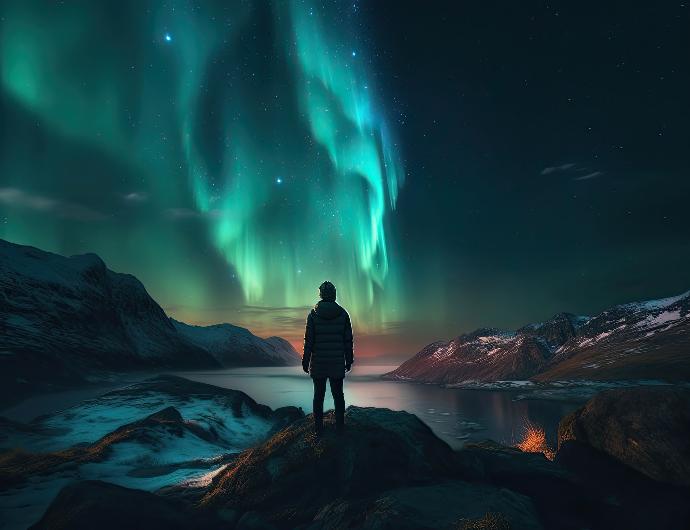 Adventures Tailored for You

​
Our bespoke Alaska adventures are crafted around your unique preferences. Whether you wish to cruise the Kenai Fjords, fly over Denali, or experience the mesmerizing Northern Lights, our experienced guides will ensure each moment exceeds your expectations, bringing you closer to the heart of Alaska.

Comfort in the Wilderness
In the midst of Alaska's wild beauty, we provide accommodations that blend comfort and authenticity. Rest in hand-picked lodges and dine on local cuisine as you reflect on your day's adventure and prepare for the next.

Sustaining the Wonders of Alaska

Olivier's Trails DMC is dedicated to sustainable travel, preserving the untouched beauty of Alaska for future generations. By choosing us for your Alaskan adventure, you'll not only experience the majestic landscapes and unique culture of the Last Frontier but also contribute to their preservation.