FEATURED ACTIVITIES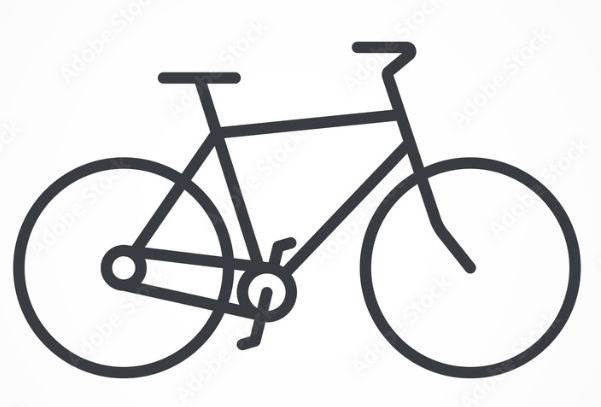 BIKING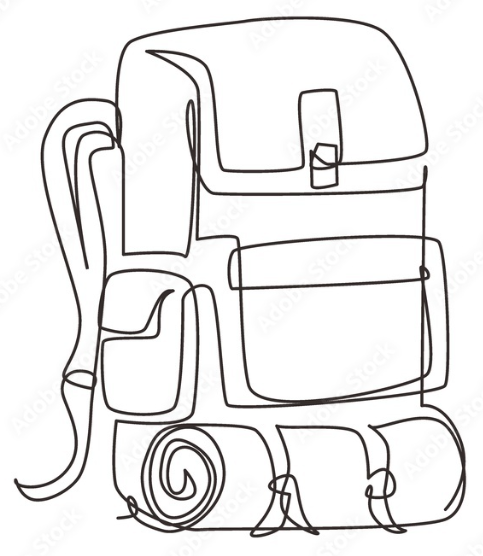 BIKING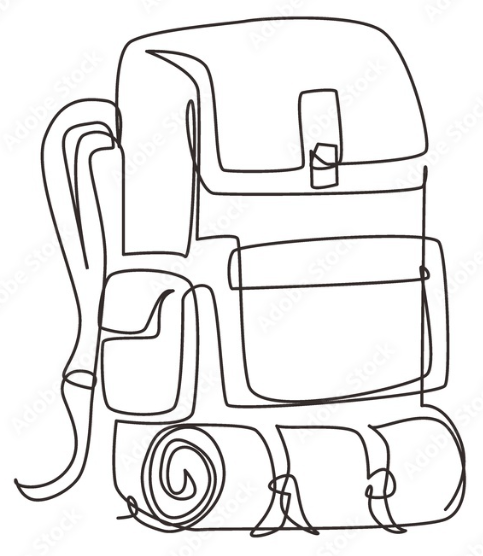 BIKING
Death Valley: Desolation Meets Splendor

Welcome to Death Valley, a place of eerie silence and stark beauty. At Olivier's Trails DMC, we guide you into the heart of this otherworldly landscape, unveiling the captivating allure of its shimmering salt flats, rugged mountains, and vast desert expanses.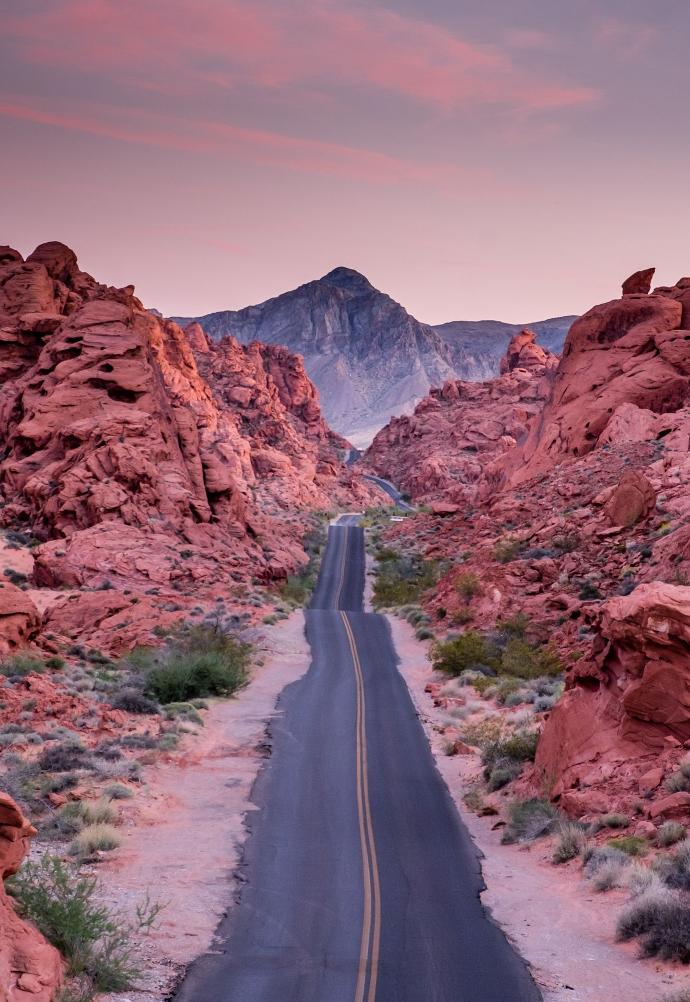 Personalized Journey in the Wilderness

Discover Death Valley with Olivier's Trails DMC, where your curiosity drives the adventure. Whether you wish to explore the ethereal landscapes at sunset, experience the silent solitude under a starlit sky, or conquer the valley's challenging terrains, your adventure will be as unique as the land itself.

Expert Guidance, Unforgettable Moments

Your journey through Death Valley with Olivier's Trails DMC isn't just about traversing a land—it's about connecting with an ancient world that has stood the test of time. We craft your journey with meticulous attention to detail, turning your exploration into an unforgettable voyage of discovery.

Engaging with the Spirit of the Desert

Death Valley is a land of extremes and contrasts, and to truly appreciate it, you must engage with its spirit. At Olivier's Trails DMC, we reveal the mesmerizing charm of this desolate yet strikingly beautiful land, allowing its silent, resilient soul to create an indelible mark on your memory. Uncover the secrets of Death Valley and let it etch a new chapter in your adventure book.