Tropical Wilderness: Immersion and Exploration

Take the road less traveled as Olivier's Trails DMC invites you to explore the Everglades, one of America's last untouched wildernesses. Journey into the verdant heart of Florida's tropical wetlands and experience the astounding diversity of its flora and fauna up close.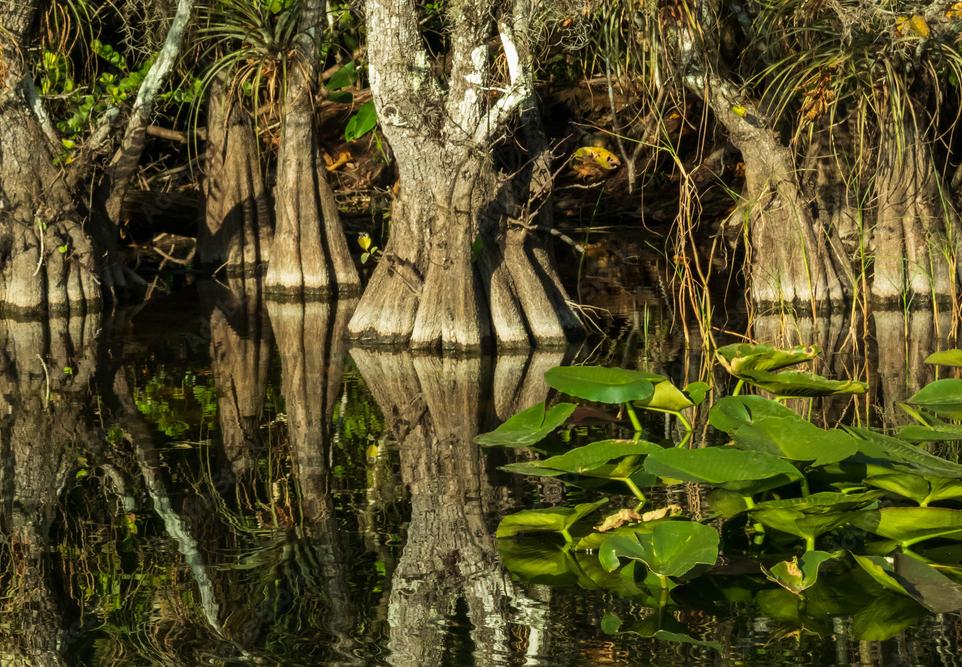 Wildlife Encounters: Discover a Vibrant Ecosystem

Feel the excitement of sighting rare birds, alligators, and manatees, and the thrill of navigating mangrove tunnels by kayak. Your personalized adventure will provide you with opportunities to learn about the unique ecology of the Everglades, guided by experts who care deeply about the preservation of this unique environment.

The Ultimate Everglades Adventure: Sunsets and Night Skies

Conclude each day with breathtaking sunsets and allow the symphony of nocturnal animals to serenade you under a canopy of stars. Olivier's Trails DMC is committed to providing experiences that are thrilling, educational, and environmentally respectful. Let us show you the real Everglades.

Conservation and Connection

Engage in purposeful travel as you not only explore but contribute to the Everglades. Through carefully planned excursions that emphasize sustainability and conservation, Olivier's Trails DMC ensures that your journey is as enriching for the environment as it is for you. Connect with the natural world in a transformative way and carry the spirit of the Everglades with you.