Uncover the Pulse of the Big Apple
​Experience the vibrant, pulsating energy of the Big Apple with Olivier's Trails DMC. Our New York City adventures are not your run-of-the-mill sightseeing tours. They're immersive journeys into the city's soul, where the quintessential blends with the offbeat to offer a unique perspective of this world-renowned metropolis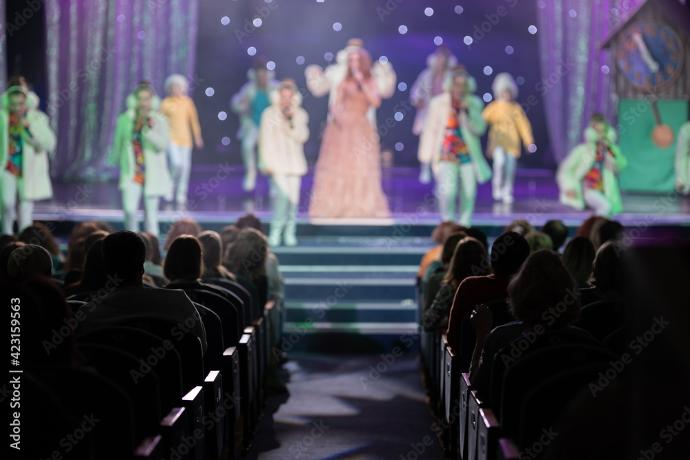 Savor the City's Narratives

Whether it's the clatter of subway trains, the energy of Broadway, the tranquility of Central Park, or the culinary magic of a tucked-away bistro, every New York moment tells a story. We craft itineraries that delve into these narratives, combining your personal interests and passions with our insider knowledge.
Live the Destination, Don't Just Visit
At Olivier's Trails DMC, we believe that travel should be more than just visiting a destination; it should be about truly living it. And there's no better place to put this philosophy into practice than in New York City, a place where every street corner promises a new adventure.

Your Personalized New York City Adventure"

Come with us as we explore, experience, and live the city that never sleeps. Let's create unforgettable memories and stories that you'll carry with you, long after the city lights of New York fade into the distance. This isn't just another trip; this is your personal New York City adventure.